Welcome to Running Mania, organisers of high quality road running events in Hampshire. Our events are perfect for athletes of all ages, abilities, and those looking for a challenge on fast, flat courses.
Hendy are again proud sponsors of the Eastleigh 10k 2018 – one of the largest 10k road races in the country, to be held on Sunday 18 March.
Next Event

Sunday 18 March 2018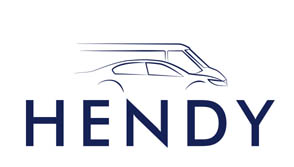 Hendy Eastleigh 10K  – Race Full! Entries now closed.
Hendy Eastleigh Fun Run  – Entries now open