Welcome to Running Mania, organisers of high quality road running events in Hampshire. Our events are perfect for athletes of all ages, abilities, and those looking for a challenge on fast, flat courses.
Hendy are again proud sponsors of the Eastleigh 10k 2018 – one of the largest 10k road races in the country, to be held on Sunday 18 March.
Next Events

Hendy Eastleigh 10k – new date announced !!
The new date for the Hendy Eastleigh 10k will be at 9am on Sunday 17 June 2018.
Transfers/refunds Update
To be fair to runners on the waiting list and to give them enough notice that they are in the race or not we will only continue to provide transfer/refunds until 31 May. After this point we will only continue to allow transfers – if you know someone who can take your place – there is no charge for this service. We will require you to email the name, dob, email, and any club or medical condition of your replacement
We will allow transfers until Tuesday 12 June -at this point the database will go to the timing company
At least one of the benefits of the postponement is the Places Leisure Centre car park will also be completed by then – a relief for everyone !! However, parking on site will still be limited so runners are advised to park and walk to save time – it'll be quicker !!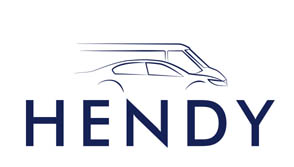 Hendy Eastleigh 10K  – Join the waiting list
Hendy Eastleigh Fun Run  – Entries now open

---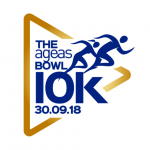 Sunday 30 September 2018 9am   

Ageas Bowl 10K Road Race – entries now open!
---
Join our mailing list to be the first to know about RunningMania events